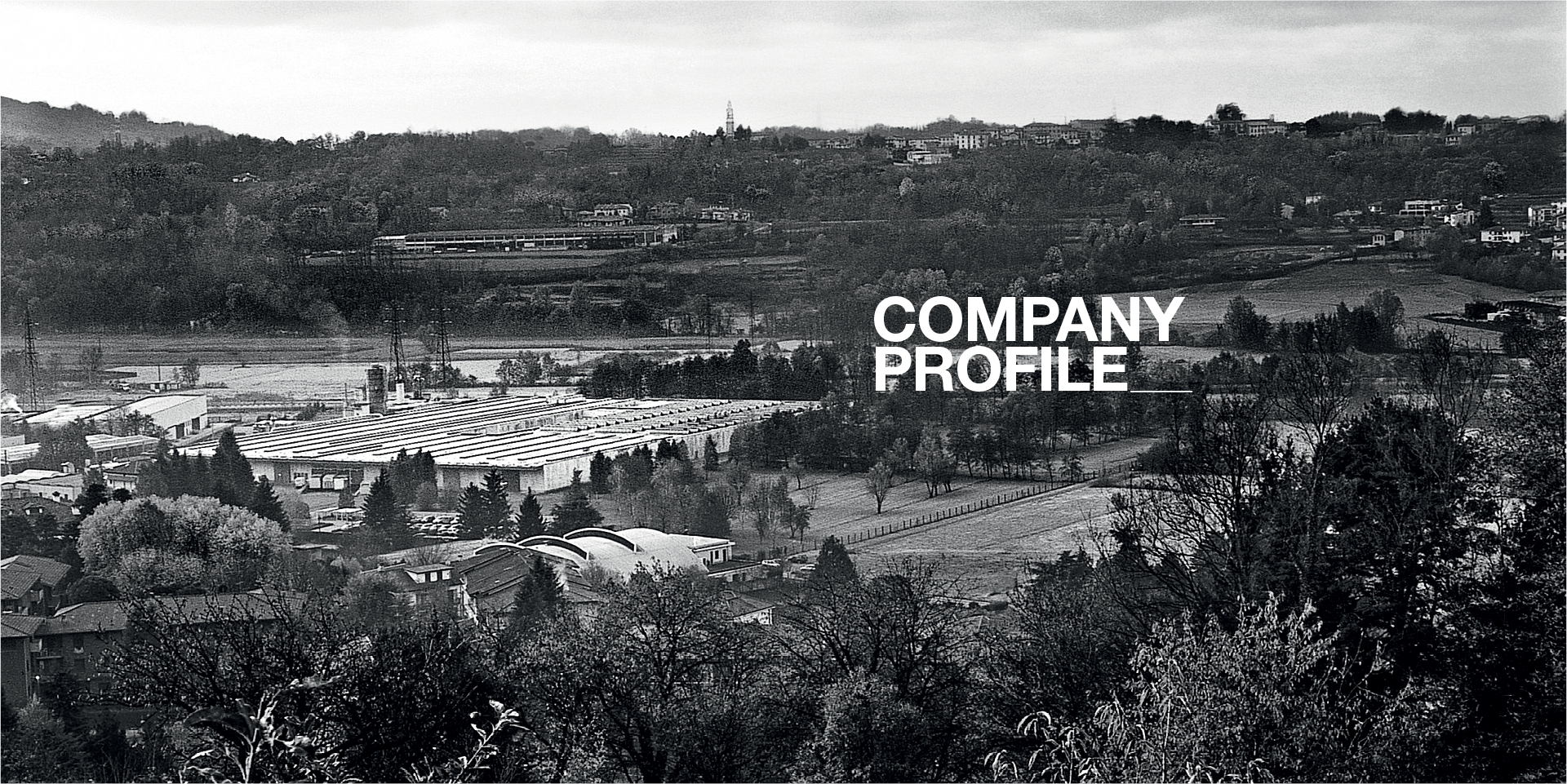 CITTERIO,
RESEARCH
DEVELOPMENT
& COMFORT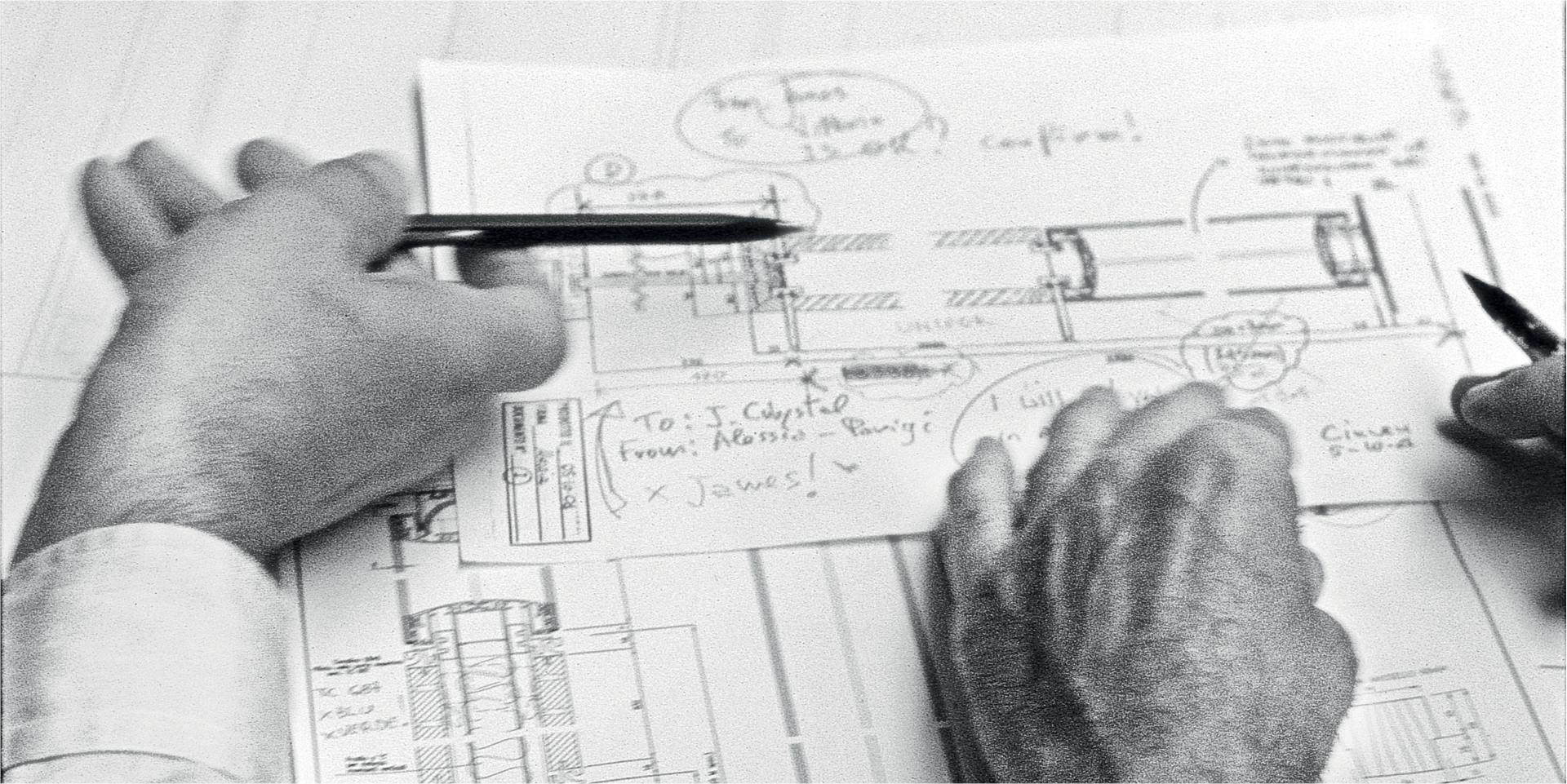 Citterio Spa, founded in the early 60s in the province of Lecco, is a dynamic industry, that looks towards the future, alive to collect market challenges, and, thanks to a steady development, a leader in the office furniture.
Citterio offers a wide range of products: blind and glazed partitions, cabinets, staff and executive systems; each of these products is used by designers to meet the needs of the customer, whose ideas are developed and integrated in a unique and personalized project.
Research and innovation, production flexibility, high technology, attention to detail, qualified services able to enhance the investment of users, reliability and continuity, skill in wood working: all of the features are inherent in the company and in its DNA.
Citterio' products and services stand for functionality, design, eco-friendly and environmentally friendly materials, high quality: essential elements for the new work environment, where more and more attention to the welfare and comfort of the people cannot ignore the aesthetic and functional requirements.
CITTERIO,
PEOPLE
MATERIALS
& TECH-
NOLOGIES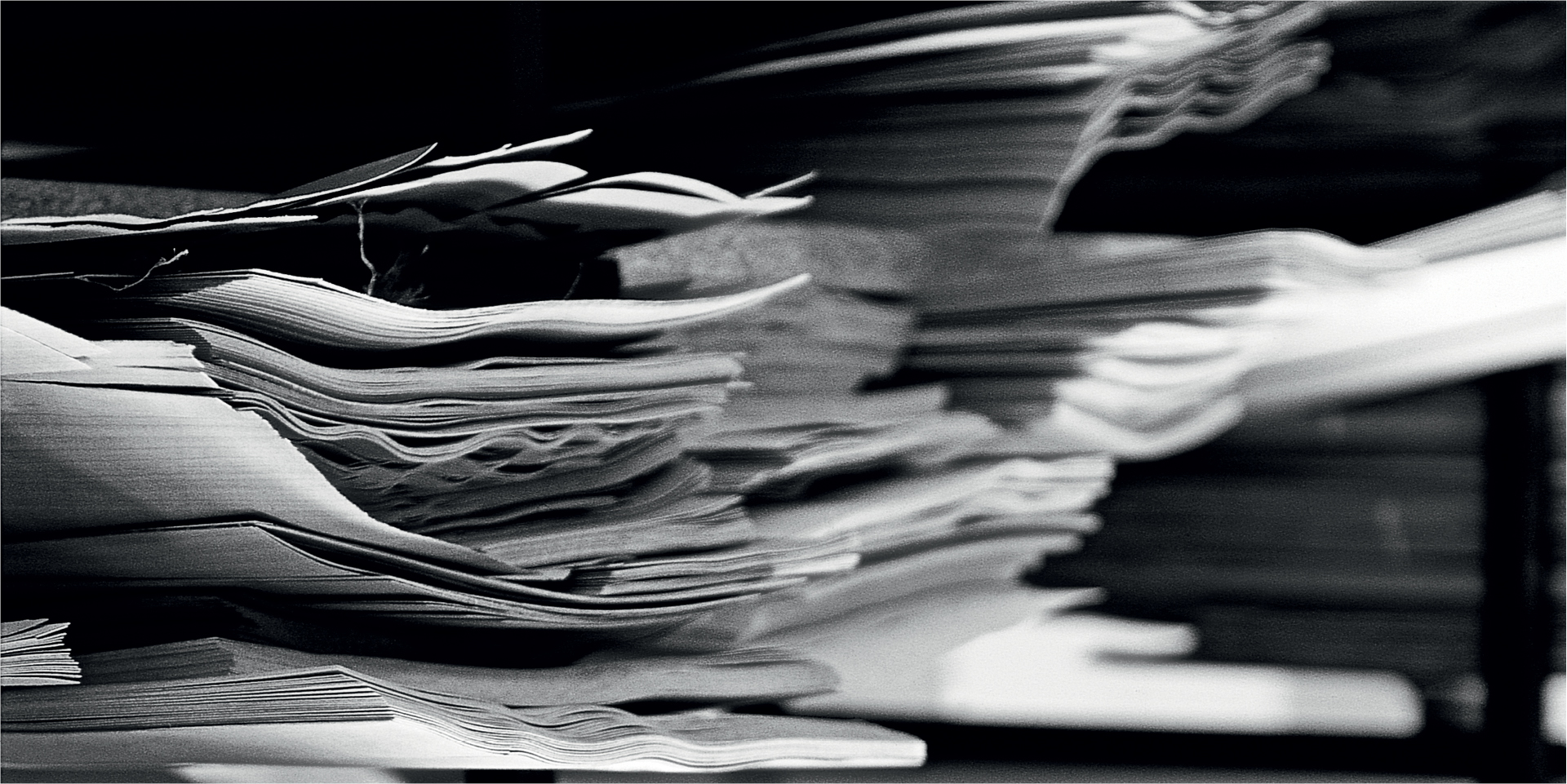 A company made of people, who get together every day, in a relaxed, friendly and creative environment, to turn ideas into products, and eventually projects.
A company where noble materials, such as wood, glass and aluminium, are shaped by expert hands that turn them into products thanks to that we create comfortable and ergonomic work environments with a simple and elegant design.
A company that is committed to welfare of its workers, and workers all over the world, where in the work environment design, elegance and transparency are used to produced the same welcoming feel of a home environment.
CITTERIO,
INTUITION
SENSIBILITY
& CRITICAL
SENSE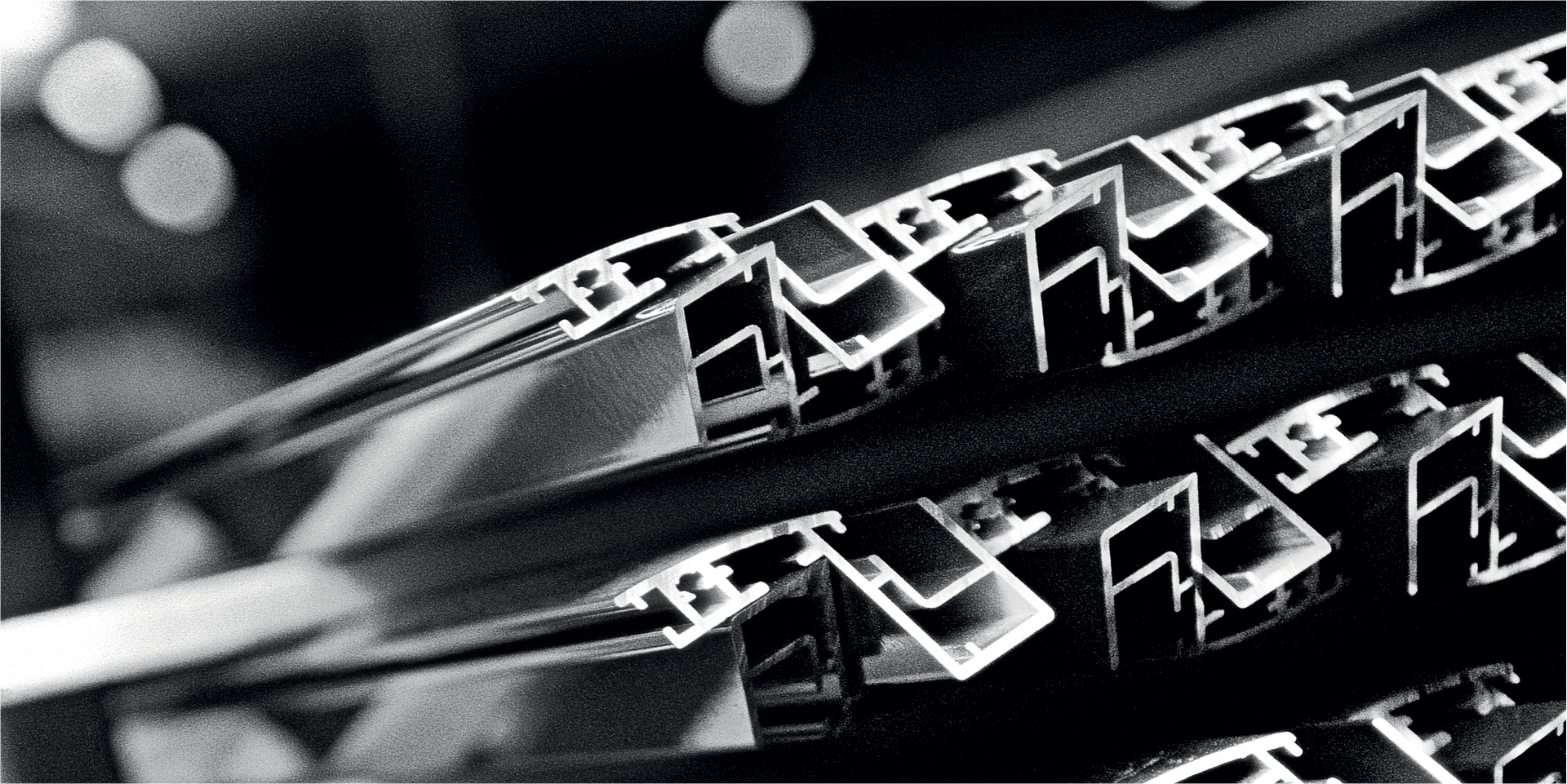 In these three words we want to take up the higher challenge, that make the workplace a desirable place, home feeling.
We would build with you and for you workspaces places which will be share and growth spaces,  exchange of ideas place, but at the same time they will enclose all the features of our time: mutability, dynamism, creativity, productivity.
CITTERIO,
IDEA
DEVELOPMENT
& INDUSTRIALIZATION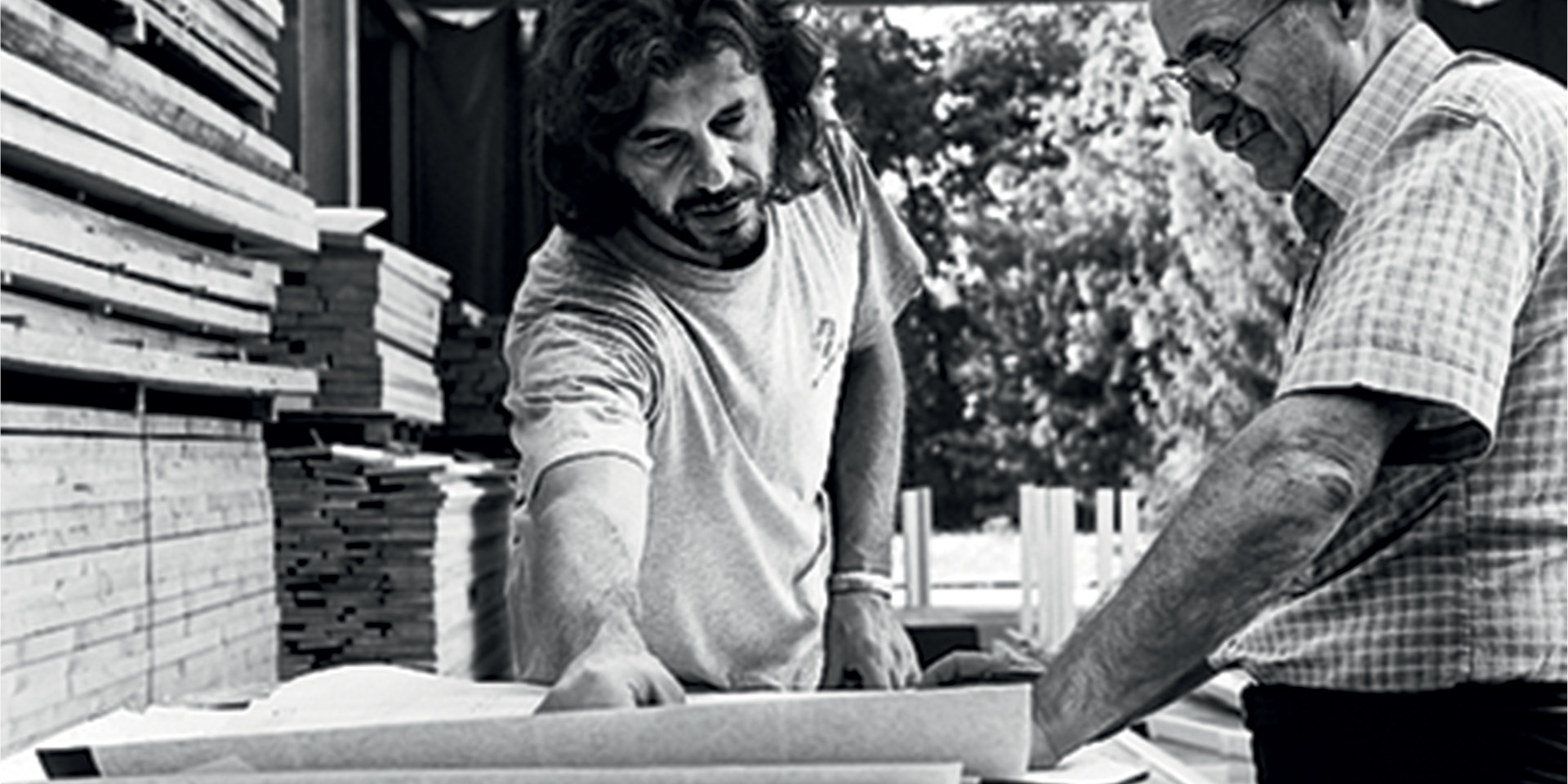 Ideas, materials, finishes, the study of technologies intertwine every day to find a place in products and projects.
The ongoing research is developed with the constant work alongside the most prestigious design firms and designers, finding inspiration in their ideas for research of something unique