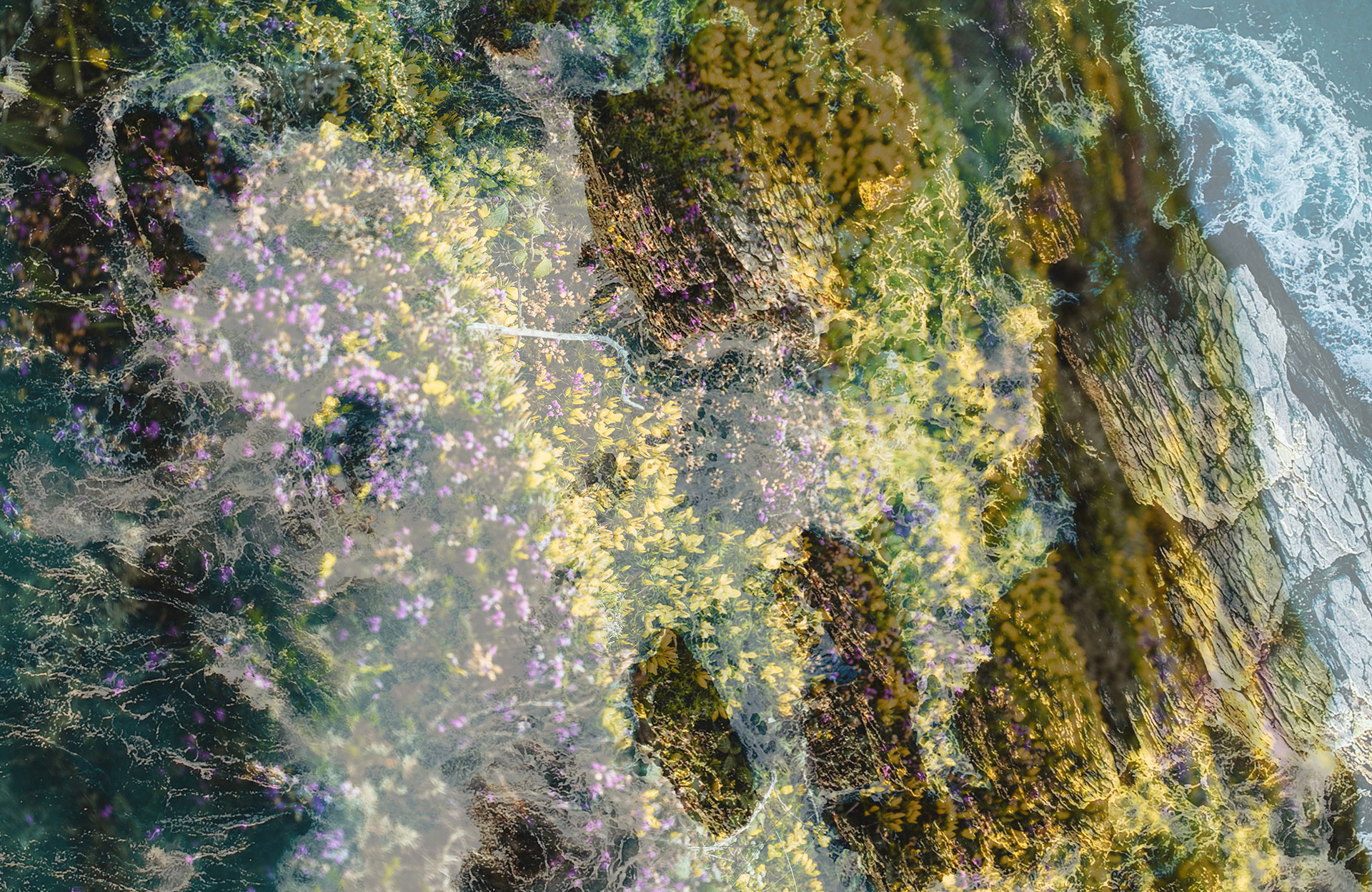 Today, more than ever, it is crucial to strive for reconnecting with nature and adopting a respectful approach in harmony with a new set of values. In this context, "TECH BY NATURE" takes center stage in Citterio's actions.
Tech by nature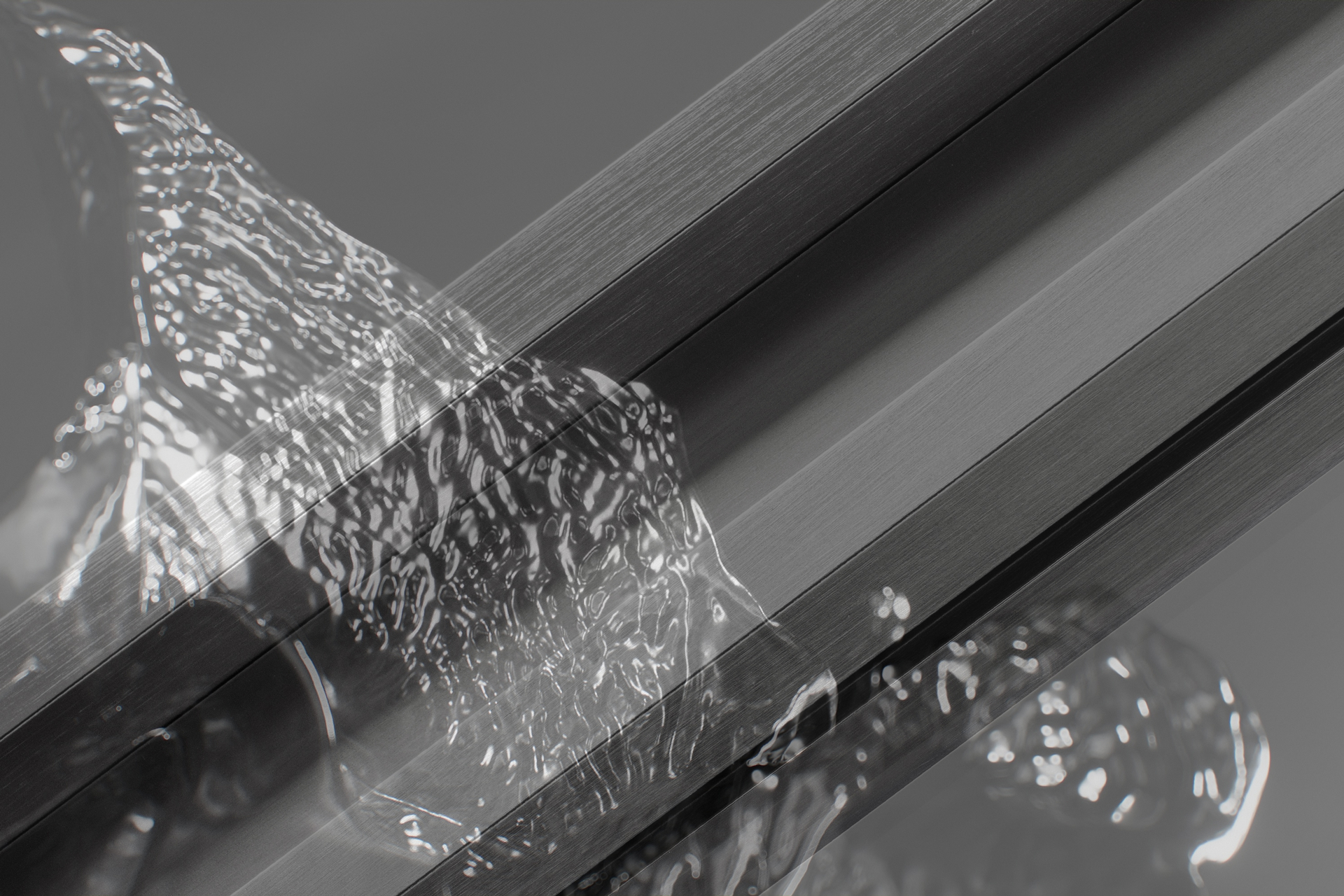 Citterio, a Molteni Group company, has a history of enduring commitment dating back to its founding year in 1958. Since then, the company has been dedicated to crafting enhanced work environments by developing office furniture solutions that adapt to the ever-changing demands of an evolving international market.
Company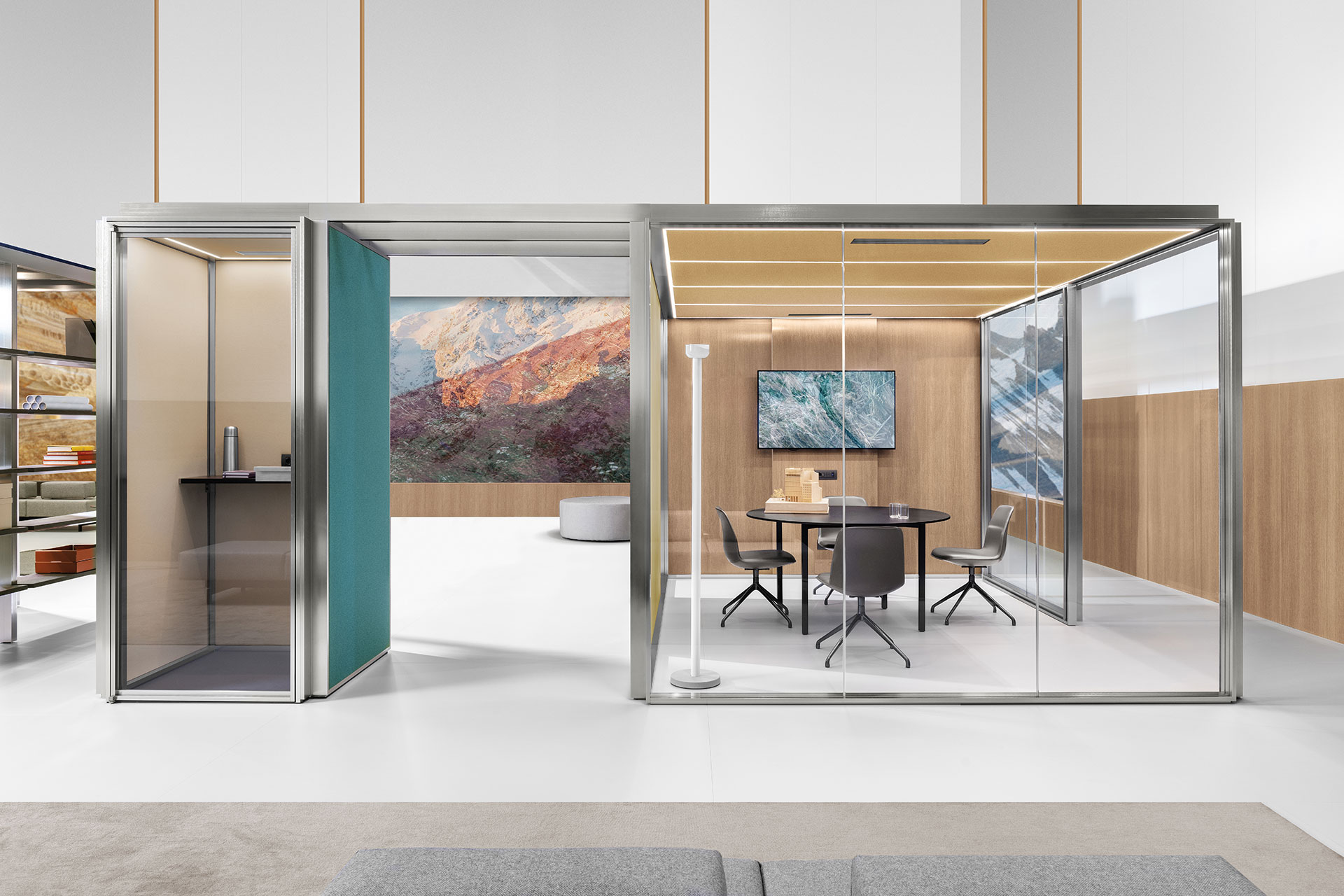 A modular system of self-supporting acoustic boxes that, thanks to its various configurations, offers the highest level of flexibility and acoustic well-being. Like an architectural complex organically constructed to meet the needs of a particular category of inhabitants, CSS_VILLAGE becomes a kind of urban neighborhood composed of glass pods equipped with internal functionalities.
CSS_Village
COLLECTIONS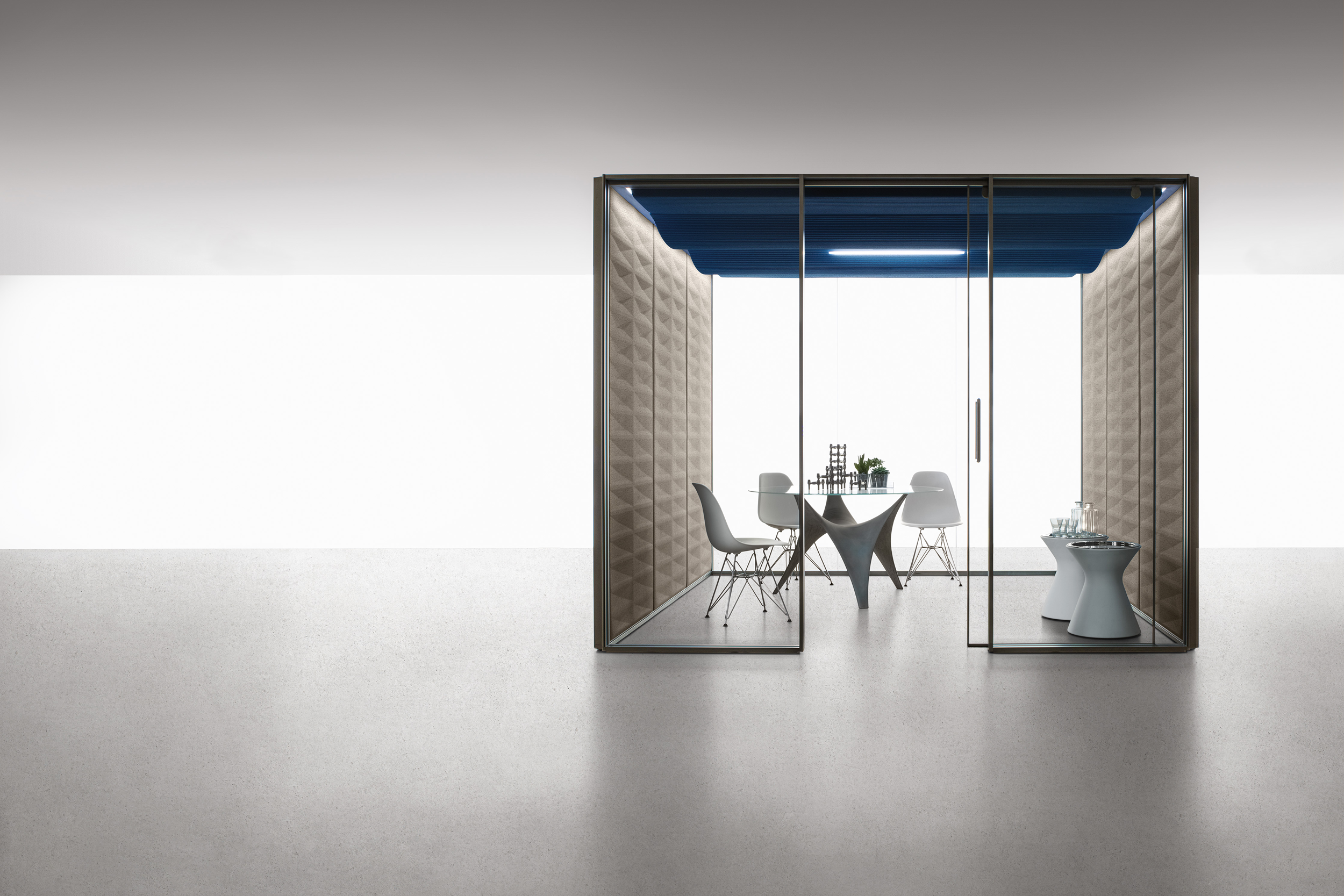 Office furniture solutions responding to the ever-changing demands of an evolving international market: highly-performing wall systems and acoustic booths, storage units and file cabinets, conference tables, single or shared workstations, and seating for lounge areas.
Collections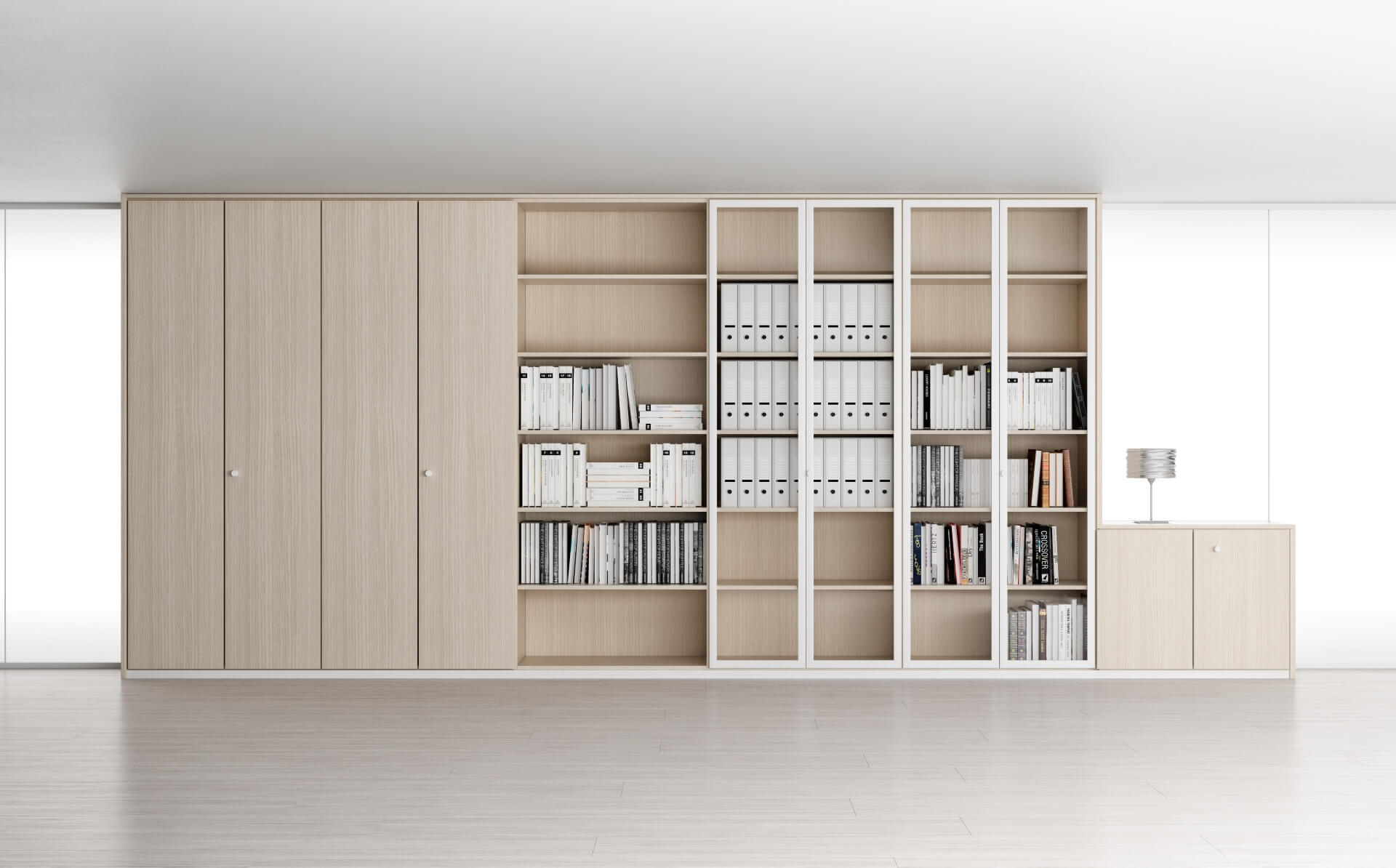 Programma 3 is a modular system of storage walls that can be integrated into any of Citterio's partition system.
Discover more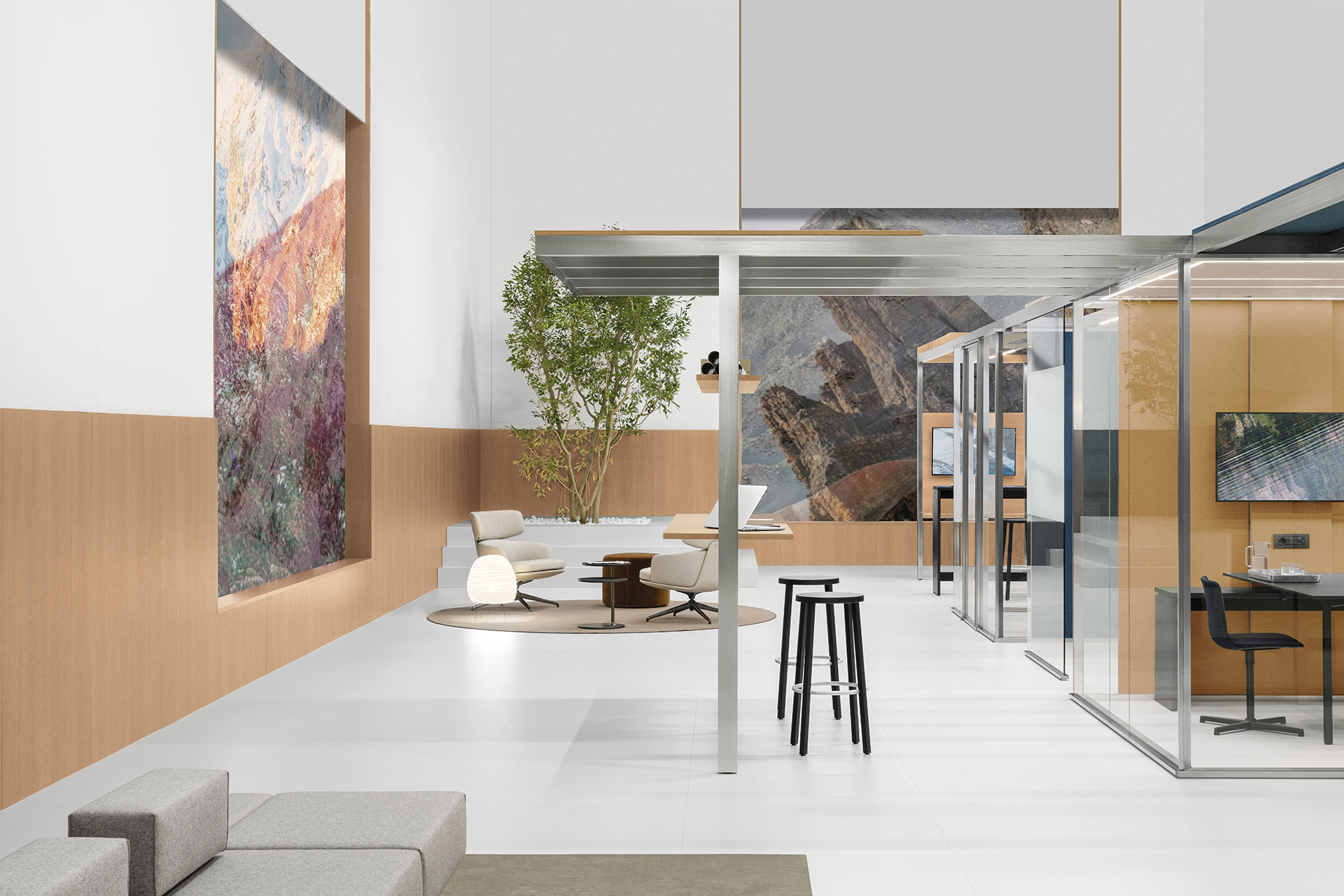 A comprehensive and modular system of self-supporting acoustic boxes which offer outstanding levels of flexibility and acoustic well-being thanks to the multitude of possible configurations.
Discover more
Citterio

e

i

prodotti

per

il

cambiamento
Citterio affronta il cambiamento imposto dalle nuove tecnologie e dallo smart work, concentrandosi su sistemi di arredo in grado di soddisfare le nuove modalità funzionali e relazionali del lavoro agile. Il modo di vivere l'ufficio prescinde ormai dalla tradizionale postazione di lavoro. Oggi si può lavorare ovunque e in qualsiasi modo.
Oggi il layout tradizionale è superato dal layout diffuso che regola, contemporaneamente, l'ufficio, il web e lo spazio domestico. Citterio supera i limiti tipologici e costruttivi degli arredi integrando design, ergonomia, acustica e tecnologia in ogni prodotto, fino a creare soluzioni perfettamente rispondenti al lavoro in ufficio, a casa e alla riunione online. Sistemi innovativi di postazioni di lavoro a piani fissi o elevabili, pareti divisorie in alluminio o legno massello, box acustici di ultima generazione, sono attentamente studiati per definire stili e approcci ispirati a criteri di comfort ed efficienza allineati con le più attuali tendenze del lavoro.
Vuoi restare aggiornato su novità, prodotti e progetti speciali di Citterio?
Iscriviti alla nostra newsletter.