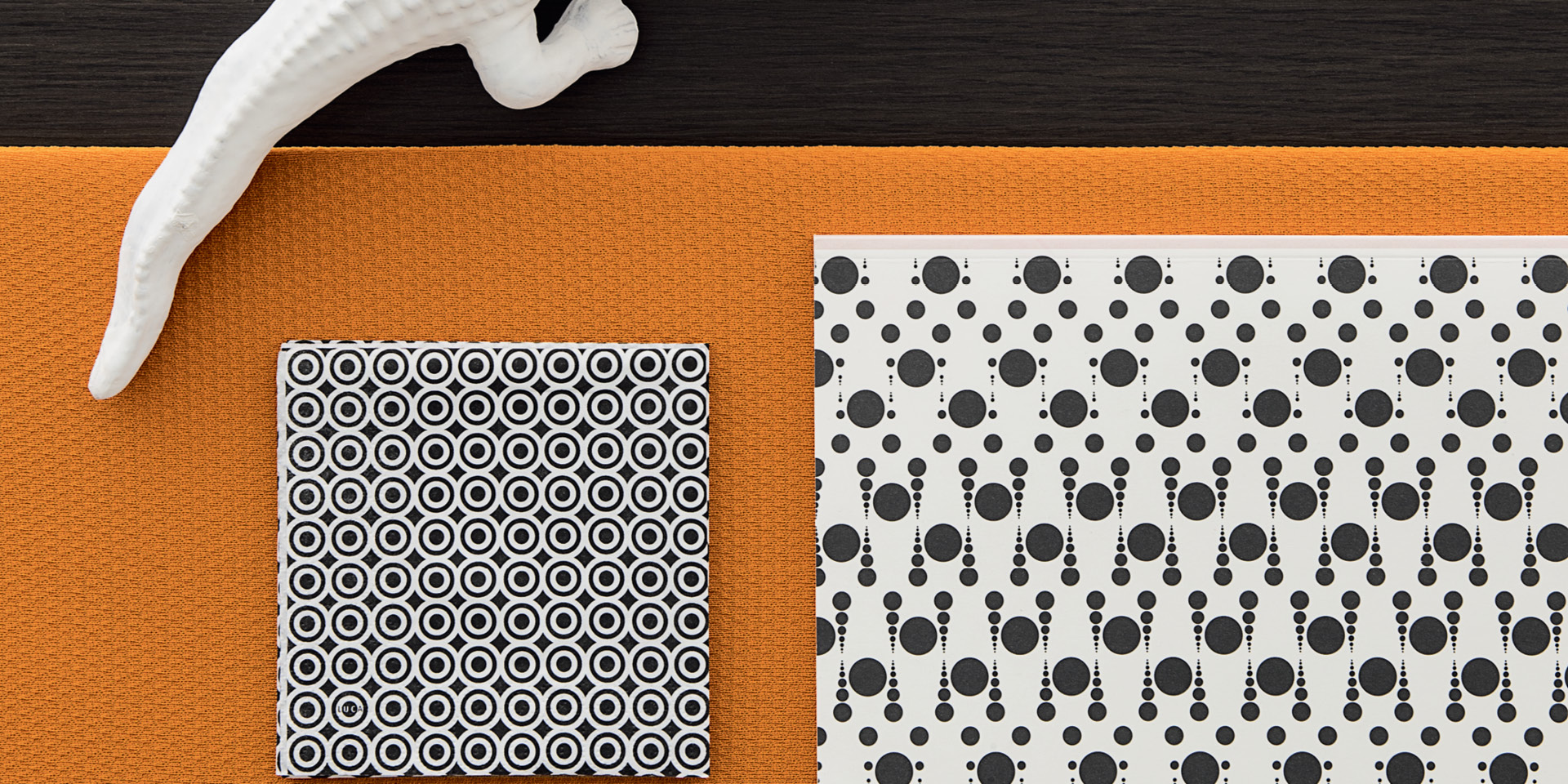 A range of stylish and refined cabinets ideal for fast, effective fIling in contemporary office.
The configurations can vary: open cabinet, with solid or glass doors, or glass doors, withdrawers, with paneled shutter with vertical opening, high or low.
Its key feature is the simplicity of its forms that makes this system suitable for any environment ,thanks to the variety of sizes, types and finishes.